North America's Best Ski Resort Is About to Get Even Better
How can Vail Resorts improve upon Whistler? Unsurprisingly, it has loads of ideas.
Last fall, in a record-setting deal, Vail Resorts Inc. paid $1 billion to acquire Whistler Blackcomb, betting it could improve upon the resort's already abundant selling points.
 "It's a game changer for our company. We've just added, arguably, the crown jewel of the ski industry," says Pete Sonntag, Whistler's new chief operating officer, who previously ran Vail's Lake Tahoe operations.
Whistler's slopes are only two hours from Vancouver along a dramatic ocean-side road that cuts through rainforests and past waterfalls. The twin peaks of Whistler and Blackcomb would individually rank among the continent's biggest ski resorts by acreage, yet they're seamlessly connected by a gondola—the world's highest—that whisks visitors across a glacial valley in 11 exhilarating minutes. And powder is plentiful. The mountains get an average of 456 inches of snow a year, compared with Aspen's 300.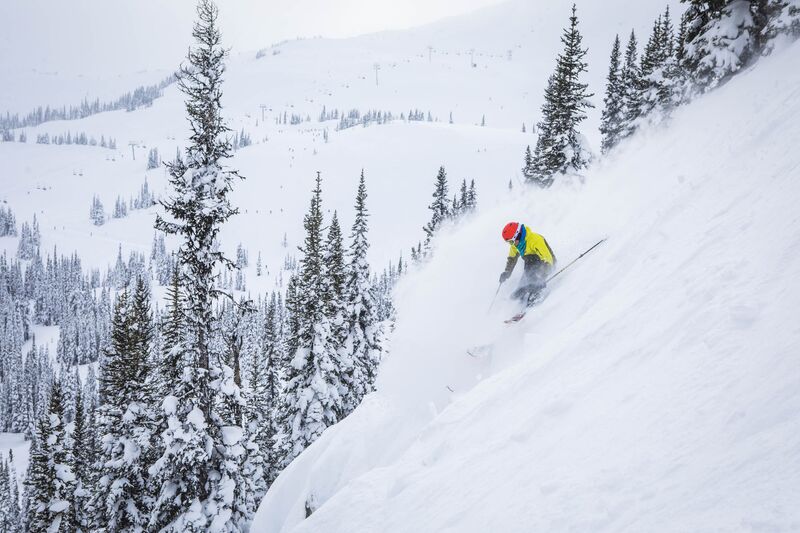 Vail's strategy pivots on its Epic Pass, a season ticket (available for $879 until Oct. 8) that offers unlimited access to the company's 15 resorts in North America and Australia and up to six days at 30 partner resorts in Europe. By contrast, you'd spend $694 on a one-week pass at Whistler during peak season. That should motivate even the most die-hard Colorado loyalist to branch out to the Great White North—and ideally get hooked on its epic terrain.
 "People can go to where the snow is great, have the variety, and not have to deal with buying different products," Sonntag says. "From a business perspective, it locks in that loyalty and weather­proofs us for off-weather years." It's a playbook cropping up throughout the industry: Others, including 
Mountain Collective
 and Aspen Skiing Co., are bundling smaller ski resorts into convenient season passes.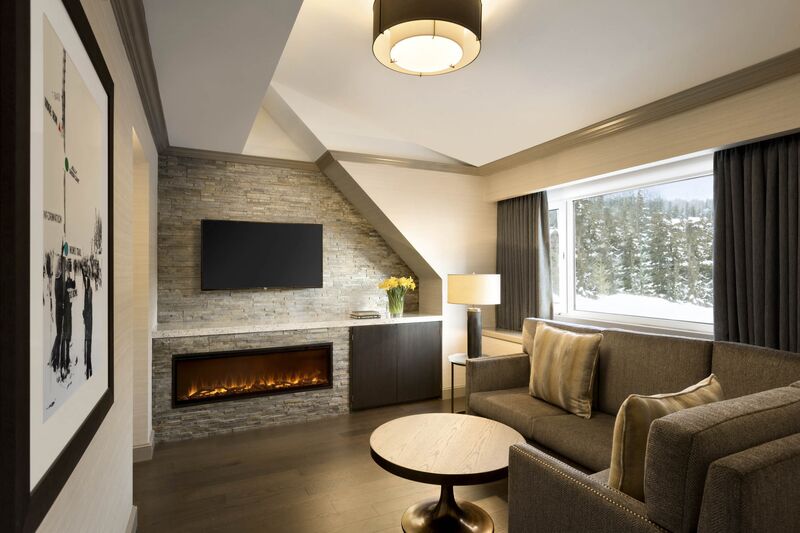 In the next seven years, Vail will invest C$345 million ($276 million) in capital improvements at Whistler, on and off the mountain. This season, Vail's EpicMix app will allow skiers to compare lift lines in real time—minimizing concerns about Whistler's increasingly large crowds. Vail is also opening a new après-ski spot at the renovated Roundhouse Lodge, that has a heated, open-deck bar with views across the valley.
And while the company plans to develop 60 high-end, ski-in-ski-out town houses and a six-star luxury ­boutique hotel in Whistler's Swiss-inspired village—both slated to make their debut by about 2022—travelers can now book into the newly upgraded Alpine Suites at the Fairmont Chateau Whistler, which just completed a five-year, C$23 million renovation.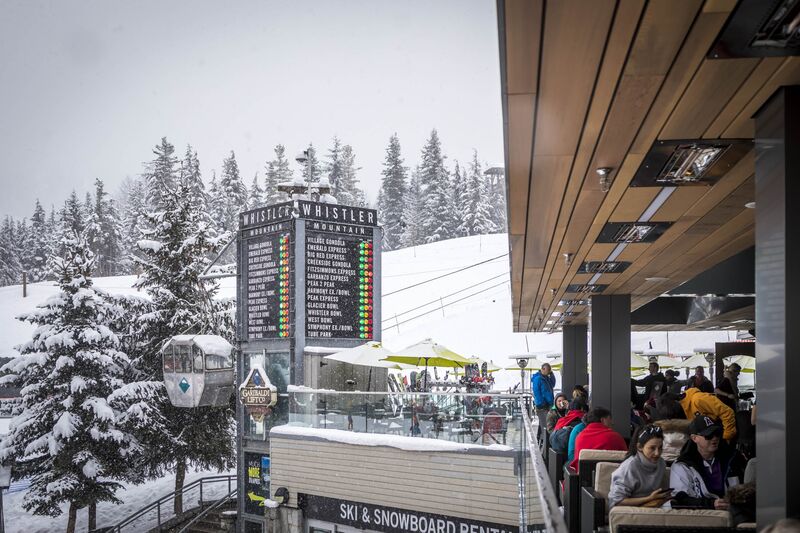 Summer business will be an equally big focus for the ski conglomerate. By the time the weather warms, Vail will launch a 425-foot mountaintop suspension bridge and lookout deck. Longer-term plans include a 163,000-square-foot indoor water park that will bring a surf simulator to Blackcomb's upper base.
"Whistler Blackcomb is by far the industry leader in creating a true year-round resort," Vail Chief Executive Officer Robert Katz told investors last year. Offseason attractions include the Audain Art Museum. Opened in March 2016, the luminous 56,000-square-foot glass-and-­timber structure houses one of the world's most important collections of aboriginal masks from the northwest coast. Also worthwhile is the open-air Scandinave Spa, nestled among 3 acres of evergreen thickets, and Araxi, the award-­winning cornerstone of Whistler's dining scene.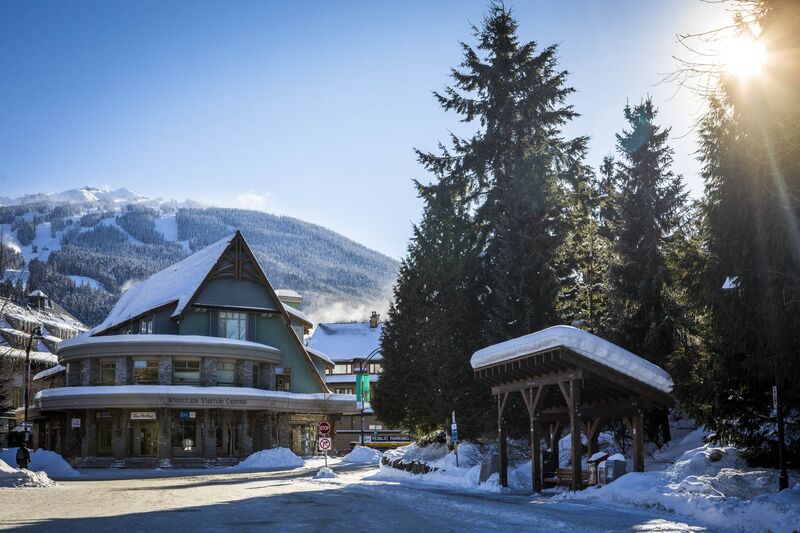 One thing that hangs in the balance of all this development is Whistler's local spirit. "If what you live for is fresh tracks and getting that whole mountain experi­ence, it's rapidly being eroded," says Cathy Zeglinski, a family doctor and powder hound who says many members of the community are getting priced out, replaced by wealthy transients. "If you've ever gone to Vail in the off­season, it's a ghost town," she says. "The community becomes a bunch of empty houses where no one actually lives, and that's where Whistler is going."
This could mean that now is the perfect time to go, with Vail's improvements starting to hit and the local character still relatively intact. Meanwhile, Sonntag says he's aware of the grumbling. "We've never sold a resort," he says. "We're in for the long haul—and we need the people that are here to be engaged to help us create the future."
Source: Bloomberg Pursuits